MedKit Finland is a Finnish company that started as a web shop for Emergency Medical Supplies (EMS). Nevertheless, the concept has expanded and its product offering has grown and its clients as well. It services now clients from diverse sectors like rescue and fire departments, cities, public corporations, educational organisations, defence forces, healthcare, sport clubs, among others.
As part of my work, I have developed diverse brochures and leaflets for different purposes.
I have also designed other print materials, like rollups, business cards, and invitations. MedKit participates in many exhibitions and even holds open doors days for the clients to come and visit the offices. It often receives guests from all over Europe.
In MedKit I have also worked on interesting and fun projects, like designing iconic vector drawings for a set of stickers meant to be used in Emergency environments, like ambulances or fire trucks. These stickers make it easy to locate the equipment, even in low light conditions, and also to refill the stock for people other than the paramedics or firefighters.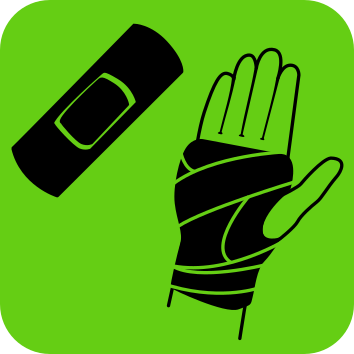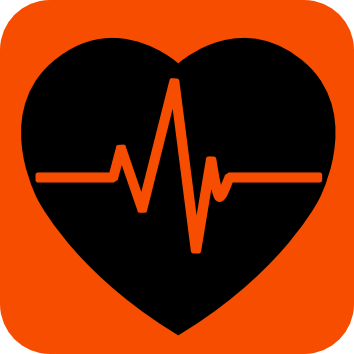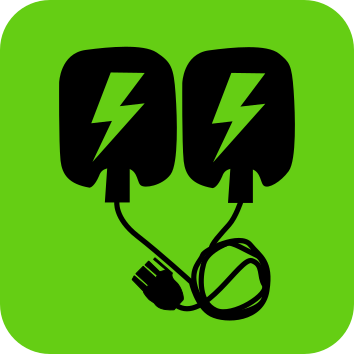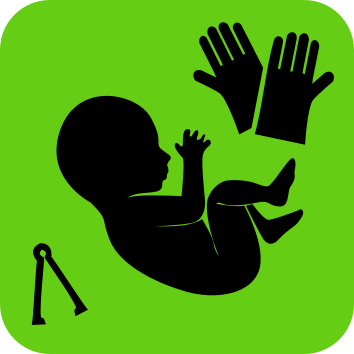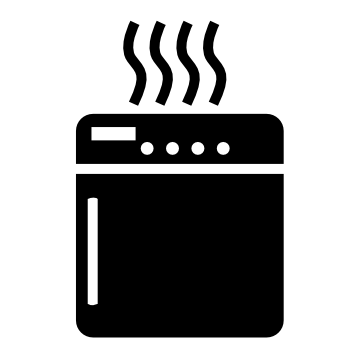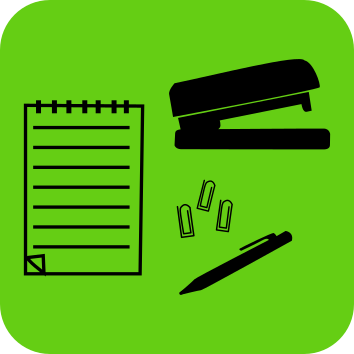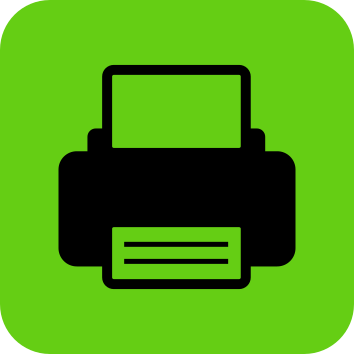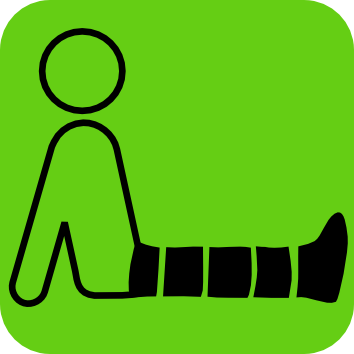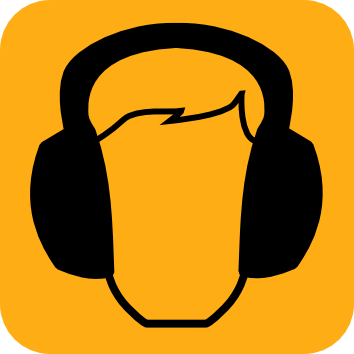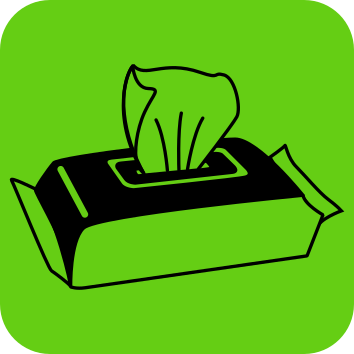 The sticker collection keeps growing from time to time.
My work as a graphic designer also involves creating ads for newspapers, magazines, books, and web. These tasks come sometimes with some restrictions on color, size or content, but almost complete freedom on the design.