Annelids is a very popular action game for mobile devices with 8+ Million downloads on Android and iOS and over 7 thousand downloads every day.
Annelids started as a personal project back in 2013 where I created most graphic assets, from the character and logo designs to most in-game assets. The game has kept evolving continuously in both content and amount of features. Some of the most fun parts to work on are the new assets for maps and UI icons, like the different game modes.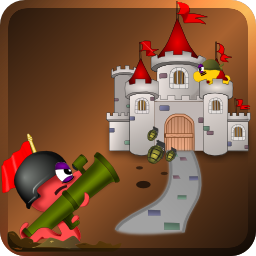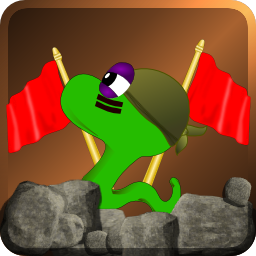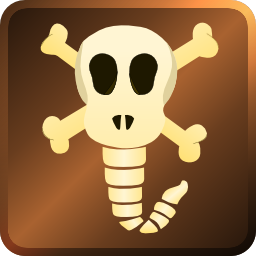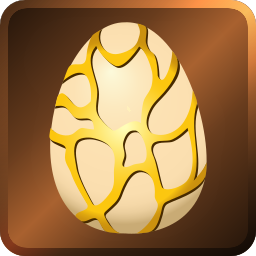 I have also created a variety of pictures or banners for different purposes, including Android TV, Moga controllers, Apple App Store, Android Play Store, Facebook, and Twitter.
While working on Annelids, I have done some A/B testing for the icon and in-store descriptions for different languages.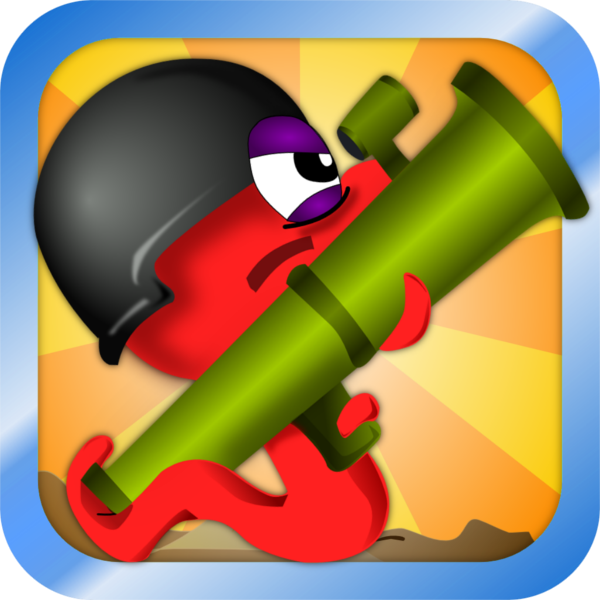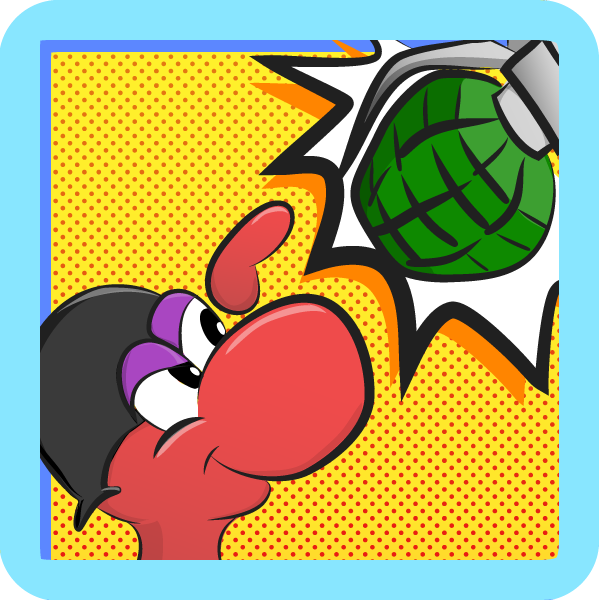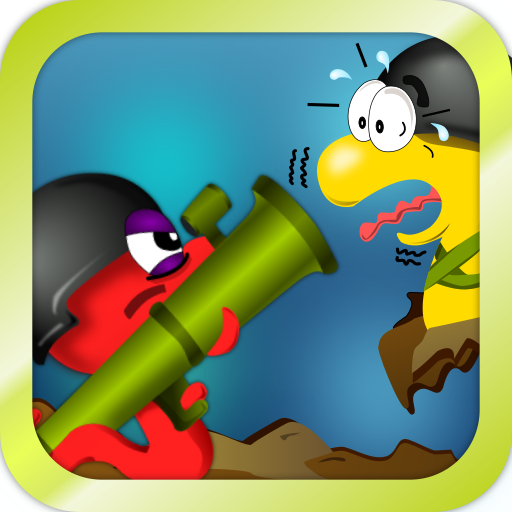 Another part of my work includes the menu flow and considering the User Experience while designing the User Interface. This requires analysis, testing, and exploration. We are currently working on improving user engagement and retention rates.
Annelids is still updated from time to time and we have plans to launch a major update during this year. Get in on Android or iOS